Here are just some of the phenomenal speakers you'll hear from and speak with during E3 Dublin...
Presidential Ambassador for Global Entrepreneurship
Under her fearless leadership, Pinnacle Group has become one of the largest Latina-owned businesses in the United States, earning it a ranking among the Inc. 500/5000 fastest-growing companies in the country for the last decade. In 2015, it was named fastest-growing women-owned/led company in the nation by the Women Presidents' Organization, as well being named among the top two in 2016 and 2017. She also serves as chairman of the United States Hispanic Chamber of Commerce Foundation. Last year, Vaca graced the cover of Latino Leaders Magazine as one of 2017's 101 Most Influential Latinos in America, a list she has been included in for the past decade. In 2014, she was selected by the President of the United States as one of the inaugural members of the Presidential Ambassadors for Global Entrepreneurship program and in that capacity, has traveled extensively to inspire entrepreneurs worldwide.
Former Managing Editor, Los Angeles Times and Deputy Secretary General of the OECD
Douglas Frantz is a Senior Advisor with the Global Situation Room, Inc and a former Assistant Secretary of State and former Deputy Secretary General of the Organization for Economic Cooperation and Development. Before joining government in 2009, he was a newspaper editor and reporter for 37 years. He was an investigative reporter and foreign correspondent at The New York Times, where he shared a Pulitzer Prize for coverage of the aftermath of 9/11. He also was managing editor of the Los Angeles Times, national security editor of the Washington Post and reported from more than 40 countries. Frantz is the author or co-author of 10 nonfiction books, ranging in topics from the holocaust at sea and insider trading to nuclear weapons trafficking.
Anchor, Six One News, RTE
Anchor Caitriona Perry is a multi award-winning journalist who has been based in Washington DC for four years as Washington Correspondent for RTE - Ireland's public service broadcaster. Caitriona returned to Ireland in January 2018 to take up a new role as Anchor and Co-Presenter on the Six One News, Ireland's most watched news and current affairs programme. Prior to the US, Caitriona was based in RTE's headquarters in Dublin and has reported from across Europe, Australia, Canada and Latin America.
International Diplomatic Editor, CNN
Nic Robertson is an award-winning CNN International Diplomatic Editor whose experience, knowledge and expertise have established his reputation as one of the finest international correspondents in the industry. Based in the London bureau, he travels extensively, covering global terrorism, wars, armed conflicts and a range of other major news events. Since joining CNN in 1990, he has been on some of the biggest news stories around the world.
CEO, Global Situation Room and Former Vice President of Communications, Los Angeles Times/White House Director of Media Advance
Johanna Maska is a marketing expert and executive who previously served President Barack Obama for more than eight years, serving as Director of Press Advance in the White House and playing a critical role on two successful presidential campaigns. At the White House, Johanna served as guarantor of President Obama's brand on a global stage, ensuring a consistency of message across every continent, whether that was a first-ever live address to the nation from Afghanistan or a multi-country town hall from South Africa. Maska has arranged presidential events in 40 countries and almost every state and is an expert in visual marketing, strategic communications and event production. Since leaving the White House in 2015, Maska has worked with media companies, technology firms and non-profit causes applying her unique touch to projects across business sectors.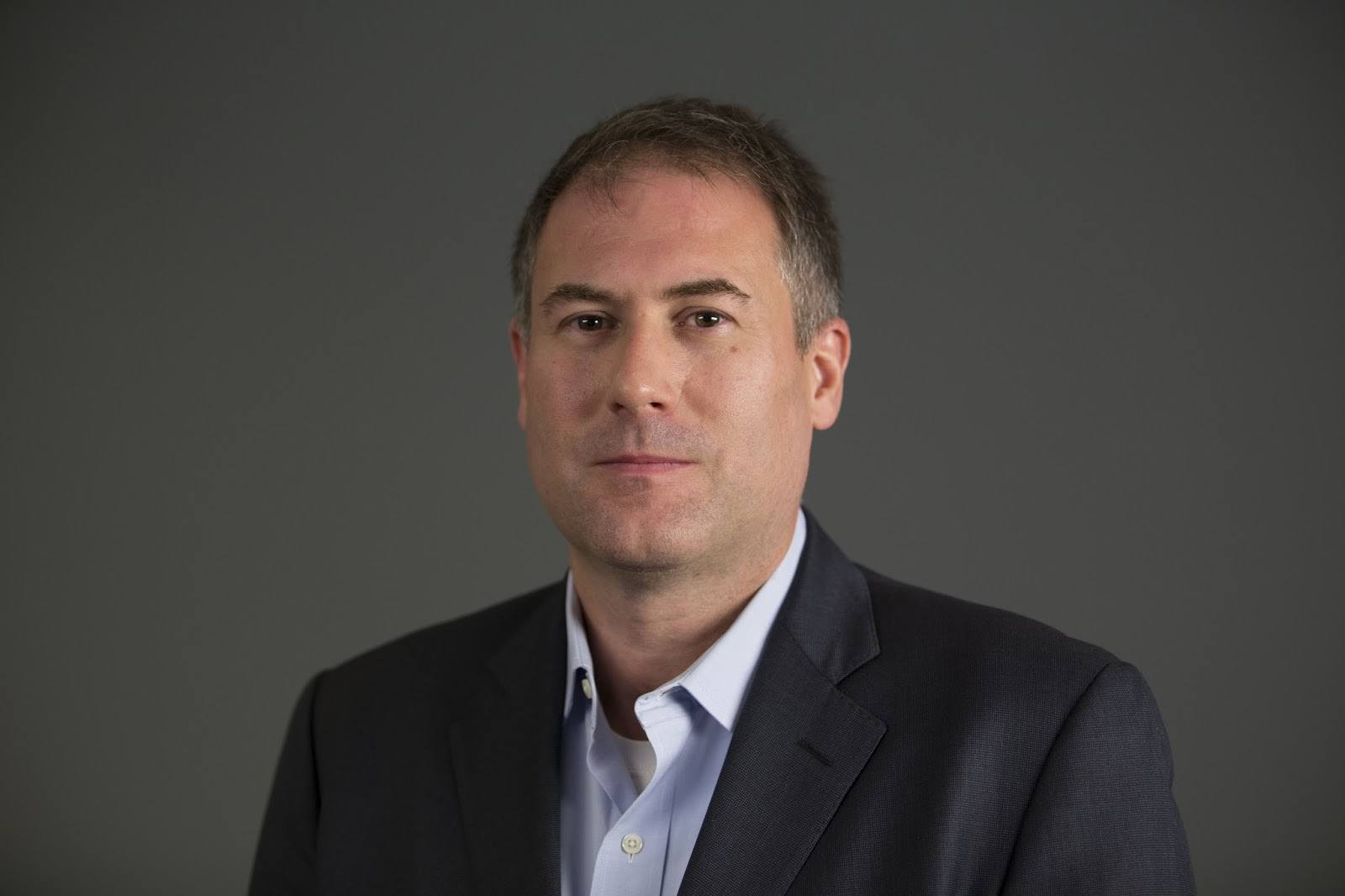 General Manager, City Lab, Atlantic
Robert joined CityLab as its first General Manager in 2016. He oversees the growth and development of CityLab editorial, business and operations as it serves a global audience passionate about the future of cities. Prior to joining he led/co-led initiatives at The Atlantic and The New York Times on international growth and expansion. He has held senior executive positions within nonprofit and public service organizations in digital media, strategy and business development. He has two degrees, a B.A. from The George Washington University and a Masters in City Planning from the University of Pennsylvania.