Selection of the Speakers
AT the 10th Entrepreneurship Export Exchange in Washington, DC
Barry bennett
Senior Advisor, Trump Campaign
Active in conservative politics for 30 years, Barry recently served as Senior Advisor to the Trump Campaign. Earlier in the 2016 election cycle, he managed the campaign of Dr. Ben Carson for President. During his tenure, Barry led a GOP-record $60 million fundraising effort and built a multi-faceted social media program, engaging more than 5 million Dr. Carson followers on Facebook.
Hon. Jim Kolbe
Former Member of Congress (R-AZ)
Mr. Kolbe served in the United States House of Representatives, elected for eleven consecutive terms, from 1985 to 2007. While in Congress, Mr. Kolbe served for 20 years on the Appropriations Committee, responsible for deciding the allocation of the budget and the terms for spending appropriated funds. He was Chairman of the Foreign Operations, Export Financing and Related Agencies Subcommittee.
Hon. Jill Kelley
Former Honorary Ambassador US Central Command
The Honorable Jill Kelley served as the first and only Honorary Ambassador at United States Central Command under General James Mattis. She was also appointed the youngest Honorary Consul General for South Korea. Ms. Kelley is presently the President and Founder of Military Diplomacy Strategies. Her firm identifies and facilitates cross-border relationships to promote economic exchange.
Chief Operating Officer, Illumination Entertainment
Senior Reporter, Marketplace, NPR
National Security Reporter, The Atlantic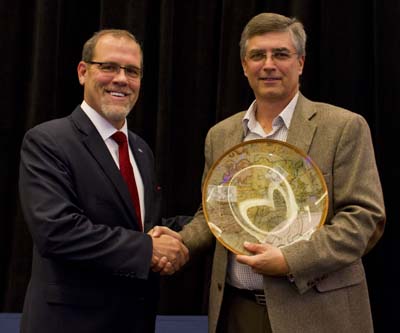 Vice President, International Trade, Commonwealth of Virginia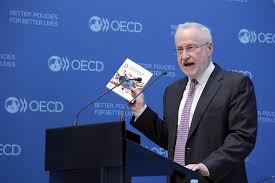 Senior Advisor, Global Situation Room, Inc.
Former Deputy Secretary General, OECD
Former Assistant Secretary of State
Former Managing Editor, The Los Angeles Times
CEO, Cultural Vistas
CEO, Global Ties
Former American Ambassador to Hungary
Former Emmy-award winning producer of "Bold and the Beautiful"
Director of the Conflict Resolution Program, Georgetown University
Former American Ambassador to Belarus & Georgia
Former Director of the Dickey Center for International Understanding, Dartmouth Colleg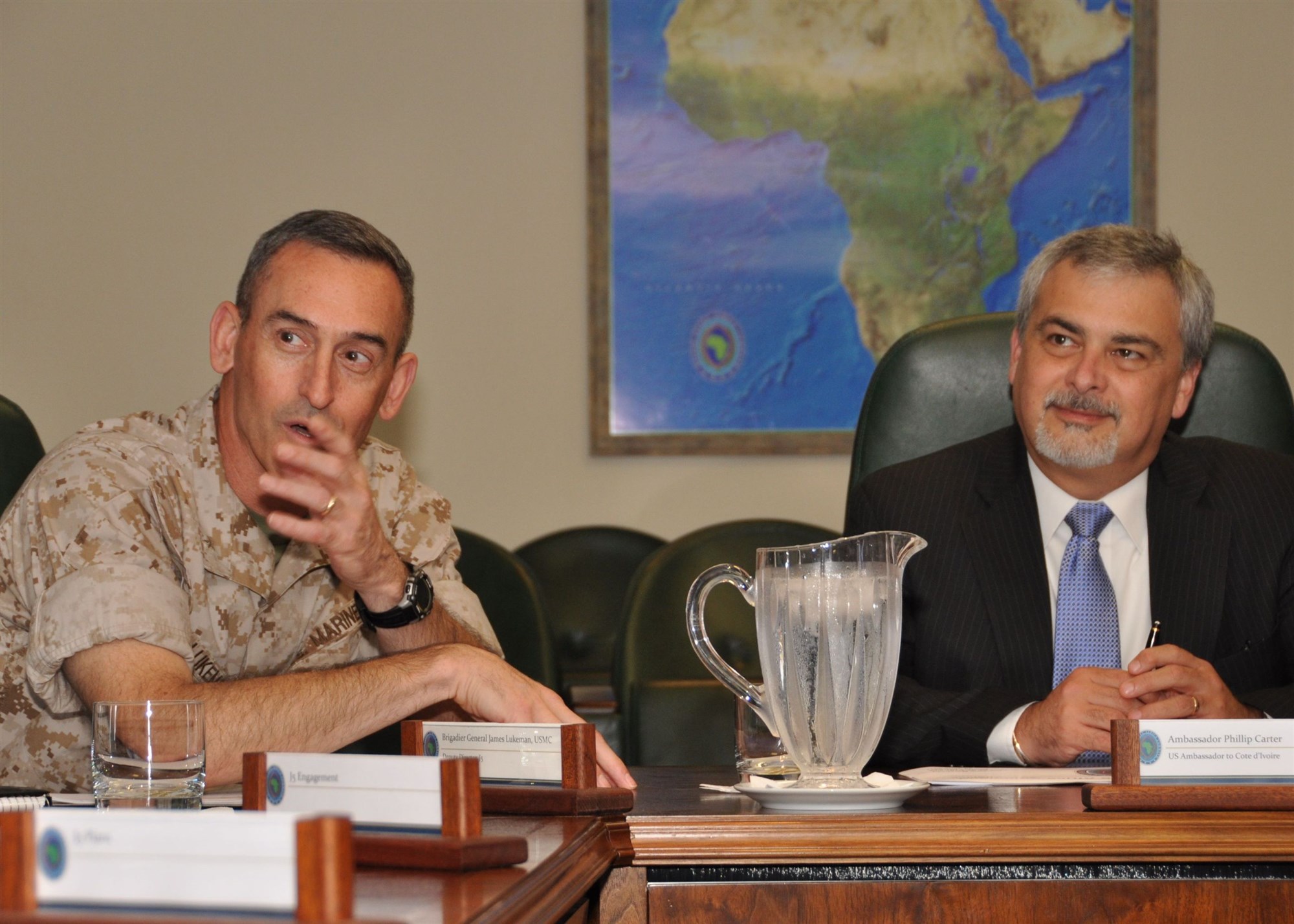 Executive Vice President, Jefferson Waterman International
Former Deputy Commander, US Africa Command
Former American Ambassador to the Ivory Coast
President, US-India Business Council
Former Assistant Secretary of State
Former Assistant Administrator, USAID
President, International Association of Commercial and Contract Managers
CEO, Global Situation Room, Inc
Former Vice President of Communications, LA Times
Former Director of Media Advance, The White House
President, Global Situation Room, Inc
Adjunct Faculty, Georgetown University
Advisory Cabinet Member, Harvard University
Former Director of Global Engagement, The White House